Transportation and Getting Around
Transportation and Getting Around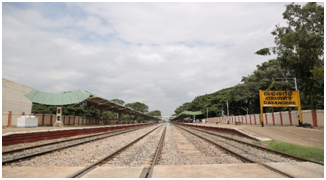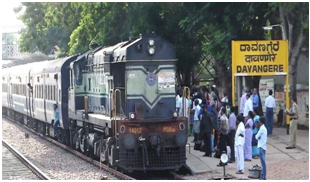 Davanagere Railway station Address:
Davangere-Harihar Road,
Davanagere, Karnataka 577001
Railway Enquiry: 139
Davanagere KSRTC Bus Stand Address:
KB Extension, Davanagere, Karnataka 577002
General Enquiry / Call Centre: 9449596666
Davanagere is well-connected by road to Bengaluru, Chitradurga, Pune, Goa, Mangaluru, Mysuru and Chennai through NH 47 (previously National Highway 4). Karnataka State Road Transport Corporation, has a divisional office situated in Davanagere City. The city is well-connected to Bengaluru and other cities in the state by KSRTC buses. Many privately-operated buses offer overnight services to other places within the state. The city bus services are operated by both private as well as state owned buses. The ubiquitous Autorickshaws are the backbone for travelling within the city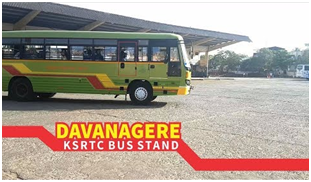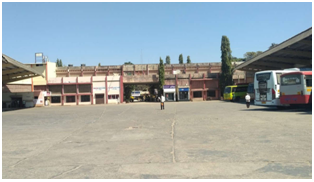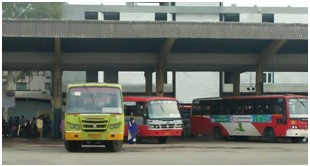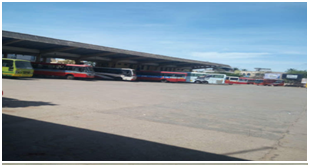 The city's railway station comes under South Western Railway zone and was constructed during the British period and has been renovated recently. The station code is DVG. The railway station is quite conveniently located in the centre of the city. Regular train services are available to travel towards Bengaluru, Hubli and Mysore. The nearest airport to Davanagere is Hubballi Airport (IATA:HBX), that is 143 kilometers (89 mi) from the city.