Hospitals and Health Care
Hospitals and Health Care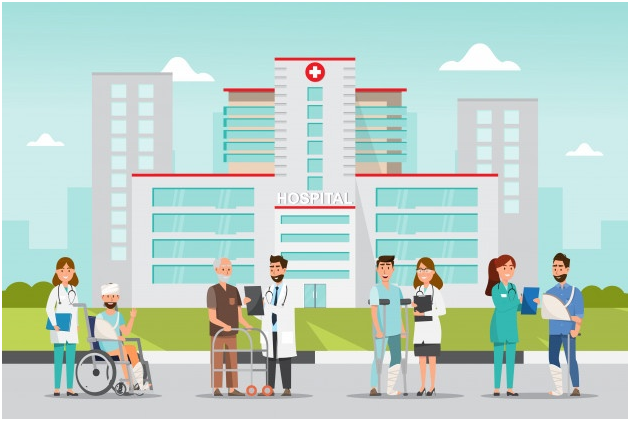 There are government and private hospitals in Davanagere.
The Department of Health and Family Welfare Services implements various National and State Health programs of Public Health importance and also provides comprehensive Health Care Services to the people of the State through various types of Health and Medical Institutions.
Each district hospital has got the following specialties:
Medicine, Obstetrics & Gynecology, Orthopedic, Ear, Nose and Throat, Radiology, Dental, Blood Ban​​k, Surgery, Ophthalmology Pediatric, Skin and STD, Anesthesia, Psychiatry, Pathology.
Click here to see hospitals in Davanagere